Finding the Whitespace
Retail point-of-sale category leaders NCR and Micros already held the majority of the market share, so Ignite had to find space for NEC to stand out and make an impact. An industry competitive analysis and brand archetyping process provided a relatable platform that competitors didn't own—full life cycle management.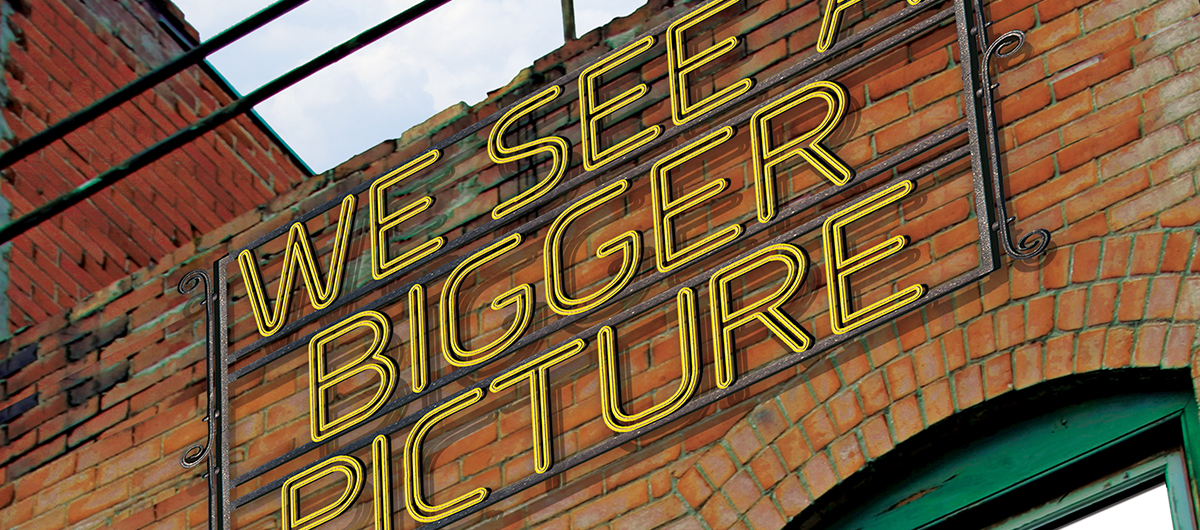 Bringing the New Division to Life
Using these archetypal human traits, Ignite developed a new brand, Stanchion, articulated positioning, created an identity, and crafted sales materials to establish a presence and put competitors on notice, even before the product was completely ready.
Setting Stanchion Apart
The last step was the most critical KPI—make an awareness splash. With little time and money, and a legacy of investment in trade shows to do the heavy lifting, Ignite looked beyond traditional tactics to help build this awareness. Instead of simply bulleting capabilities, we created what NEC Global called "the most creative marketing we've ever executed"—a limited-edition poster released in conjunction with the annual National Retail Foundation tradeshow, one of the largest POS events in the world.
This project capitalized on the human compulsion to solve puzzles. Using simple, visual riddles, the introduction materials drove inbound traffic to NEC to reveal the answers. Along with core messaging, advertising, and sales materials, the campaign generated the momentum needed to propel Stanchion beyond its crucial first year.